Insurance Solutions
Protect your future
Financial management is about building financial stability and no strategy is complete without ensuring that stability is maintained. We'll help prepare for the unknown with insurance planning services.
We objectively analyze your situation to create an insurance strategy that addresses your specific needs. After reviewing insurance options, we can put policies in place to preserve your financial stability, while giving you and your family peace of mind.
Depending on your unique situation, we may recommend reviewing the coverages in place to determine if they're right for you, or if it's time to update your policies. You may want to adjust or add to the insurance coverage you currently have—property, liability, umbrella, cyber, collectibles, jewelry, life, long-term care, disability—to:
Create income for survivor beneficiaries
Pay off major liabilities upon passing
Cover the growing cost of long-term care assistance
Provide income in the event of a disability
Protect your assets
Private Risk Advisory Services
You may need higher insurance limits for personal possessions and asset protection. Our Private Risk Advisory Services (PRAS) are specifically designed to bring a higher level of personalized service and risk management. You'll benefit from: 
A dedicated risk consultant who will act as an advocate
Individualized risk program development
Access to specialized services and insurance providers
Specialty coverage for Special Events, Excess Liability, Travel, Domestic Employees, Kidnap and Ransom, Collectibles (Wine, Autos, etc.), Fine Arts, Jewelry, Volunteer Boards of Directors, Aircraft and Yachts.
Life insurance
Planning for the future can be difficult, but not planning may put you and your loved ones at risk. We can help ensure that your family is protected, while also maximizing estate and retirement planning. We offer a wide range of life insurance products, including term, universal and variable universal life insurance. 
If you're a business owner, we can also provide executive benefit, key-employee, deferred compensation and business continuation planning.
Long-term care insurance
Improved access to quality health care and healthier lifestyles have raised the average life expectancy dramatically. And while most people hope to remain active and independent throughout their lives, an accident or the effects of aging can create the need for long-term care. We can help protect your assets from uncertainty with a comprehensive long-term care policy.
Disability insurance
Accidents happen. Disability insurance covers you and your family by replacing part of your income if you become disabled.
Excess Liability (Umbrella)
Your responsibility for liabilities may not end at the limits provided by homeowners insurance, depending on the damages caused to others and the awards provided by juries. Wealth can be a target and all of your current assets as well as future earnings can be exposed.
Jewelry
This special asset class includes everything from family heirlooms to investment-grade gemstones. If you've acquired beautiful pieces over time and have a substantial collection, the right insurance can help preserve your jewelry's long-term value.
Collectibles
Protecting your collections starts with enlisting the services of a specialized insurer. Did you know most homeowner policies specifically exclude coverage for perishables such as wine? We can help secure a separate collections policy to protect your wine collection. If you own luxury, high-performance or collector cars, you should consider shielding yourself from market depreciation and cost of replacement and repair. Your fine art should also be insured for things such as deterioration due to aging and artificial light.
Get a customized insurance plan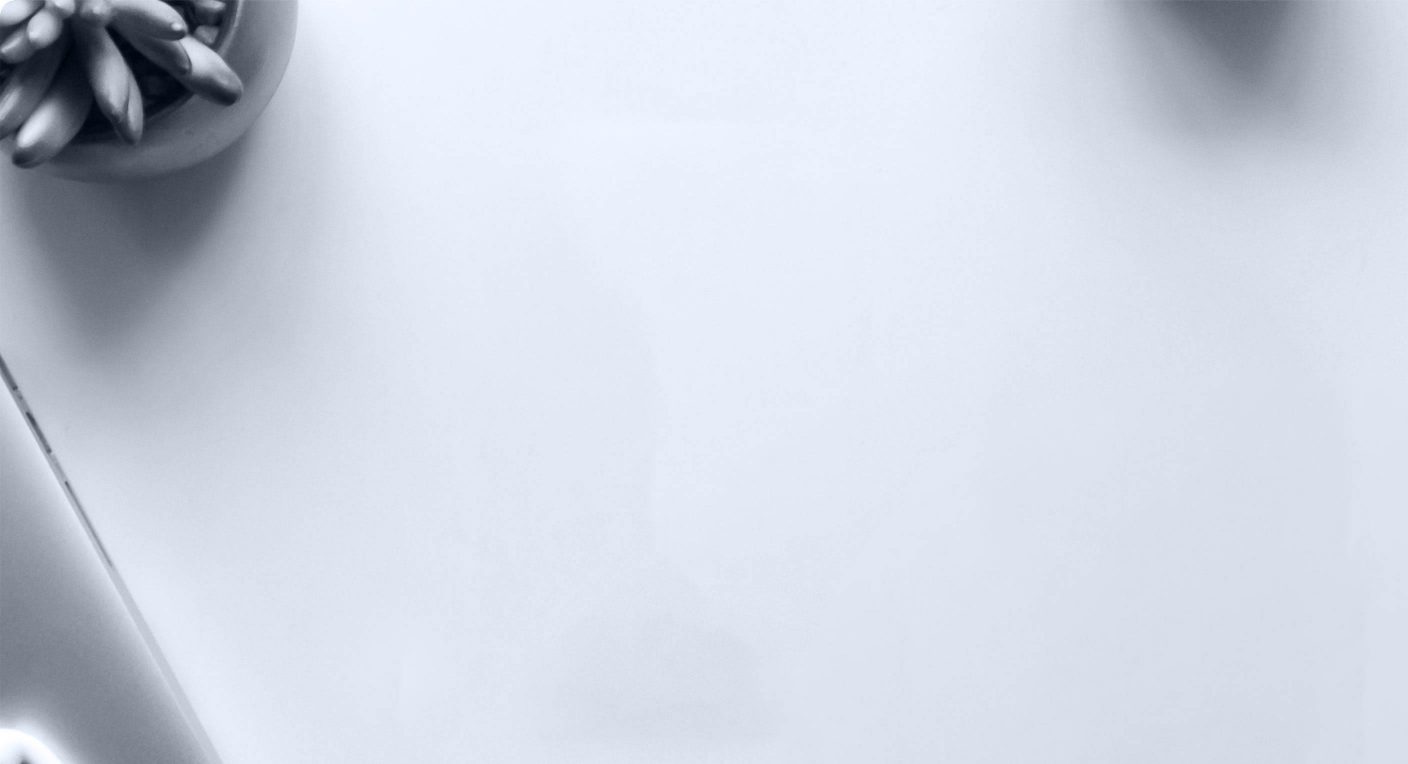 MoneyGuidePro®
View your financial plan at a glance
Adjust goals to see different scenario outcomes
Collaborate with your financial partner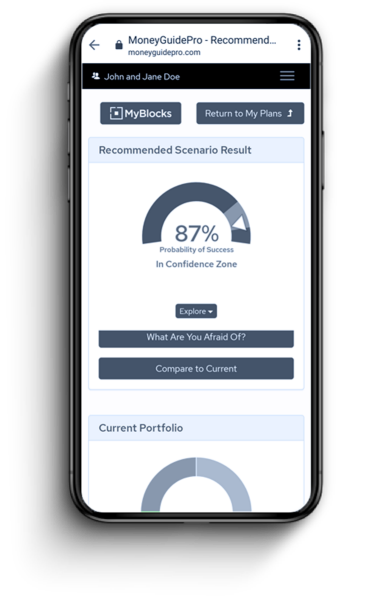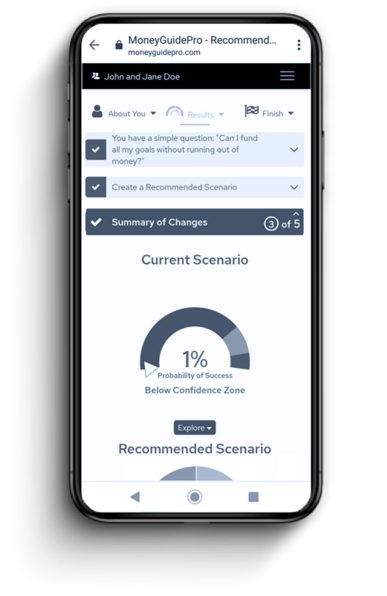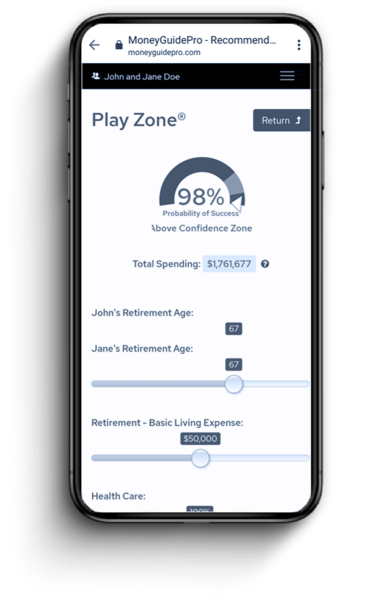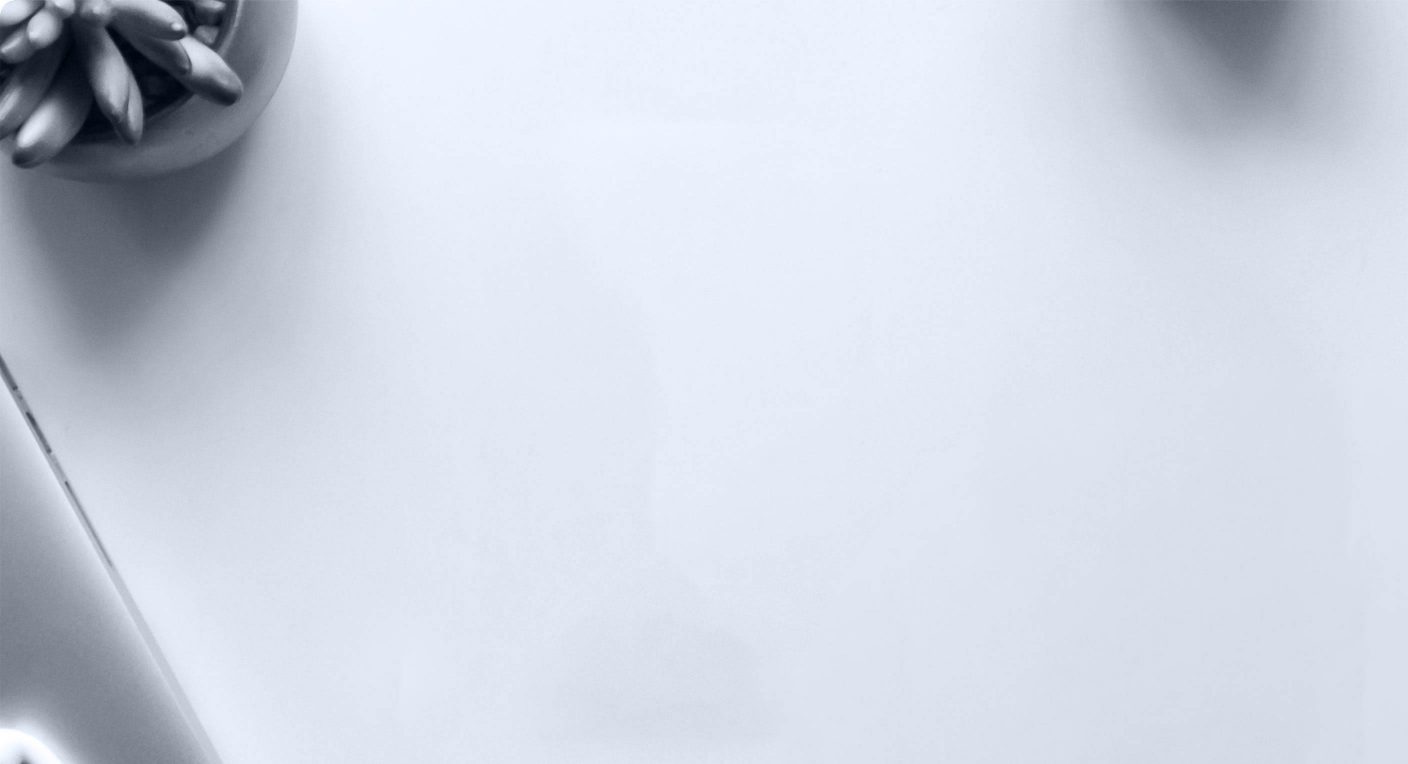 MoneyGuidePro®
View your financial plan at a glance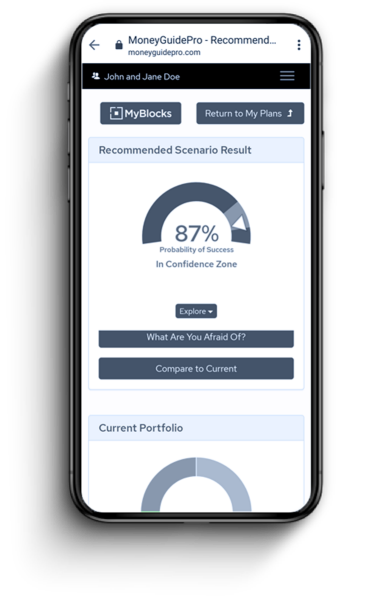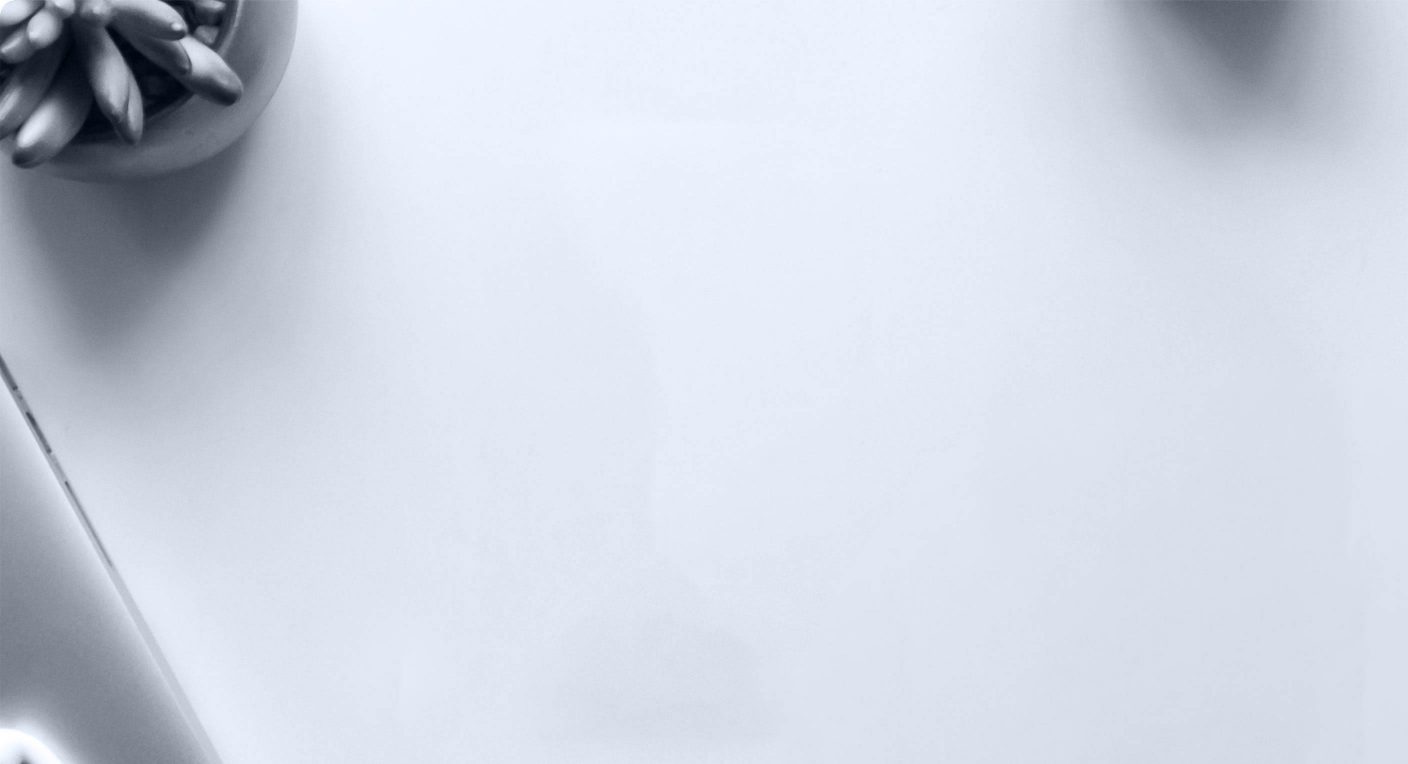 MoneyGuidePro®
Adjust goals to see different scenario outcomes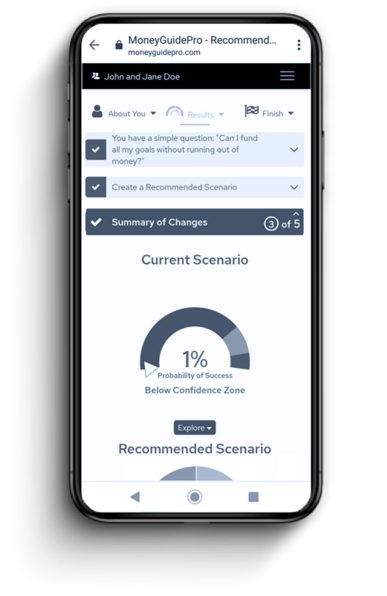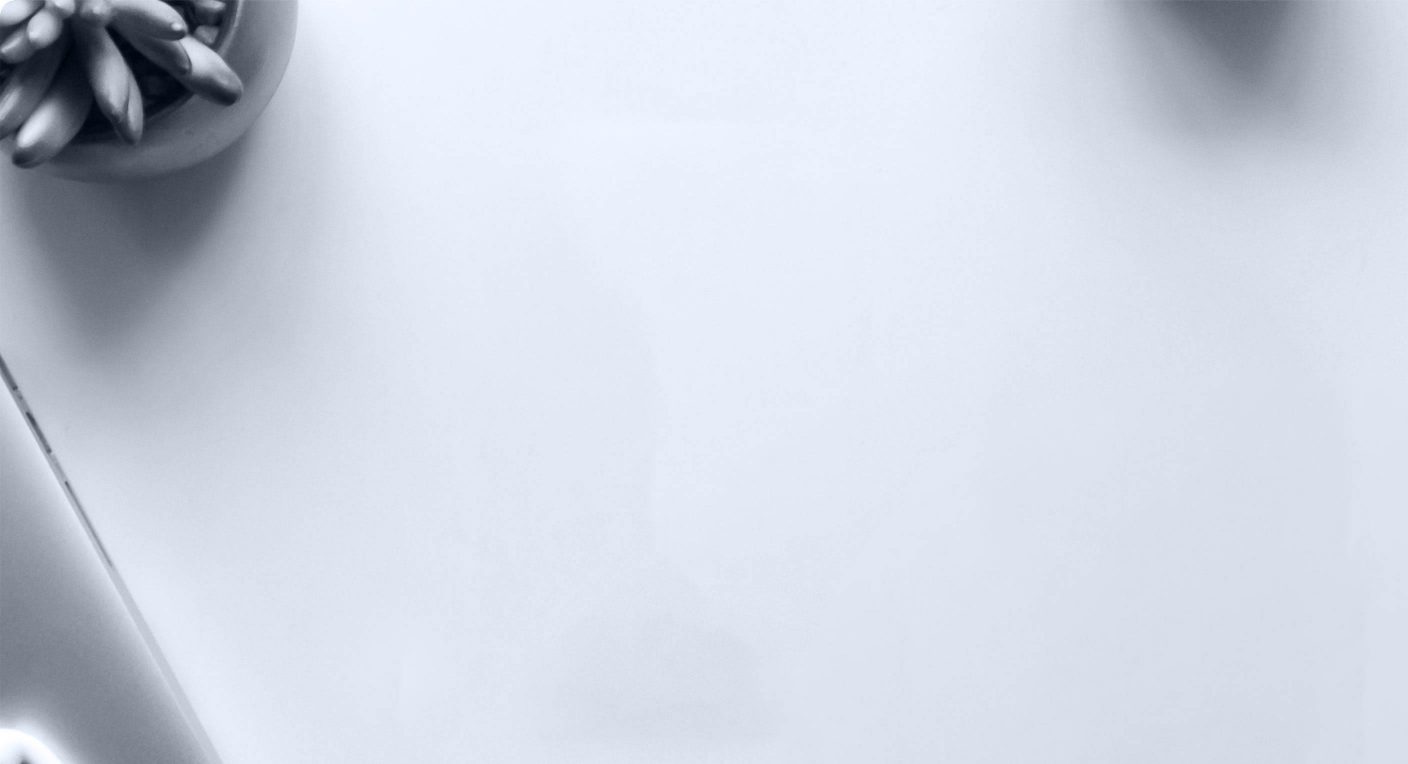 MoneyGuidePro®
Collaborate with your financial partner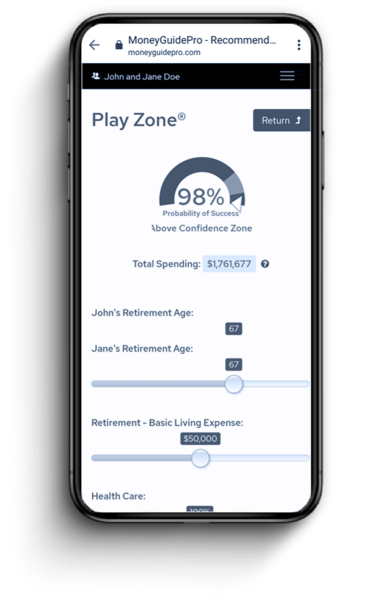 Simplify your financial life
Our asset management solutions are customized for you and designed to streamline your financials.
Build an investment plan that lasts
We keep an eye on your long-term goals and avoid trends that come and go.
First Citizens Wealth Management utilizes MoneyGuidePro as its Financial Planning Tool. MoneyGuidePro and Play Zone® are registered trademarks of PIEtech℠. All screenshots are ©PIEtech℠. Reproduced with permission. All rights reserved.
Your investments in securities, annuities and insurance are not insured by the FDIC or any other federal government agency and may lose value. They are not a deposit or other obligation of, or guaranteed by any bank or bank affiliate and are subject to investment risks, including possible loss of the principal amount invested. Past performance does not guarantee future results.
First Citizens Wealth Management is a registered trademark of First Citizens BancShares, Inc. First Citizens Wealth Management products and services are offered by First-Citizens Bank & Trust Company, Member FDIC, Equal Housing Lender; First Citizens Investor Services, Inc., Member FINRA and SIPC, an SEC-registered broker-dealer and investment advisor; and First Citizens Asset Management, Inc., an SEC-registered investment advisor.
Brokerage and investment advisory services are offered through First Citizens Investor Services, Inc., Member FINRA and SIPC. First Citizens Asset Management, Inc. provides investment advisory services.
See more about First Citizens Investor Services, Inc. and our investment professionals at FINRA BrokerCheck.
Links to third-party websites may have a privacy policy different from First Citizens Bank and may provide less security than this website. First Citizens Bank and its affiliates are not responsible for the products, services and content on any third-party website.