Pet Insurance
Protect your pet and your budget
Cover the Unexpected
Get your pet the care they need if they're sick or injured.
Invest in Wellness
Get optional wellness coverage for routine care and check-ups.
Enroll Early
Enroll in pet insurance early. Pre-existing conditions aren't covered.
Pet Insurance Benefits
Take care of your four-legged family member
Get to the vet, no matter where you are
Pet insurance is health insurance for pets. It provides access to general, specialist and emergency vets worldwide.
File minimal paperwork
Get reimbursed quickly and seamlessly with minimal paperwork involved.
Get a discount
Pet insurance policy discounts may be available for military personnel, multiple pets, and spayed or neutered pets.
My Insurance Center
Get 24/7 insurance access from any device
File a claim and upload photos
Access your auto ID cards
Update driver and vehicle status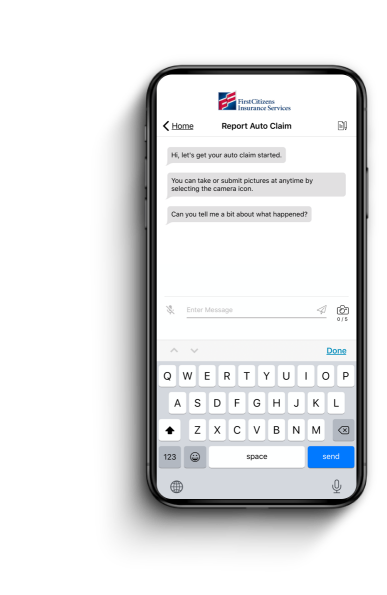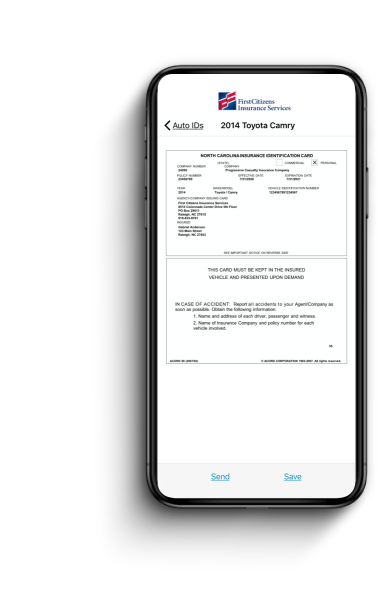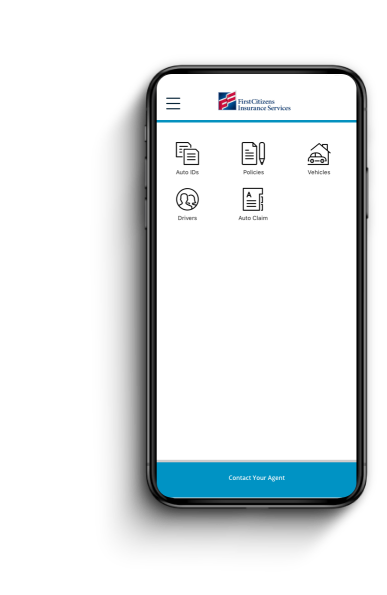 My Insurance Center
Get 24/7 insurance access from any device
File a claim and upload photos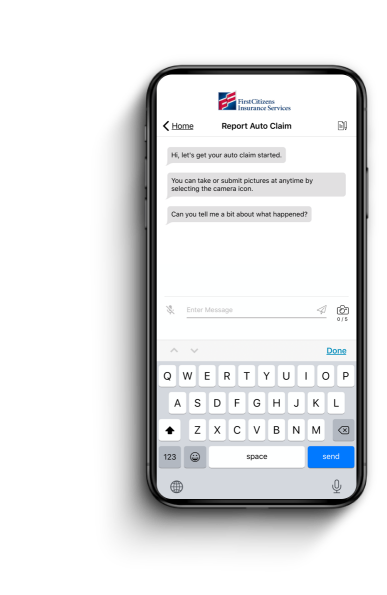 My Insurance Center
Get 24/7 insurance access from any device
Access your auto ID cards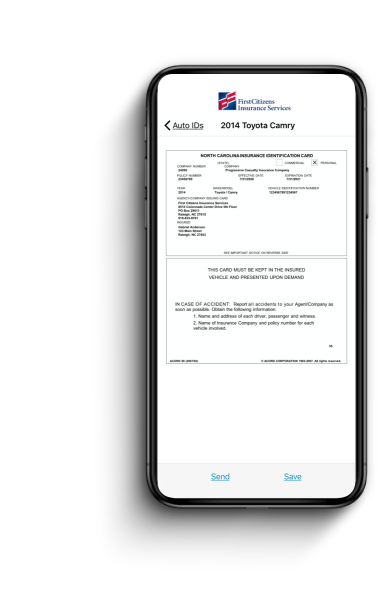 My Insurance Center
Get 24/7 insurance access from any device
Update driver and vehicle status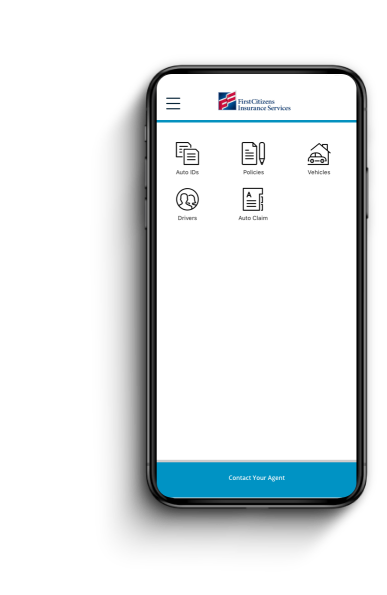 Keep banking simple with free checking
Enjoy the freedom of no monthly maintenance fee when you enroll in paperless statements.
Get cash back on every purchase
Keep it simple. Earn unlimited cash back and pay no annual fee with our Cash Rewards credit card.
Insights
People often ask us
With Healthy Pet Deductible, your pet's annual deductible is automatically reduced by $50 each year that you don't receive a claim reimbursement. Healthy Pet Deductible is included with every pet insurance policy at no extra charge. Once your pet's deductible decreases to $0, that's as low as it can go. We'll automatically apply any Healthy Pet Deductible credits you've earned when you're eligible for reimbursement. Once you receive an accident or illness claim reimbursement greater than your current Healthy Pet Deductible credit, the Healthy Pet Deductible credit resets to zero for your next policy year.
The deductible is the amount that you're responsible for before reimbursements start. Like most other types of insurance, you're responsible for part of the cost. Our pet insurance deductible is annual which means you only have to meet your deductible once per policy term—not every vet visit, or once for every different type of condition, which is how some pet insurance companies operate.
Yes. We'll never drop your pet or reduce their coverage based on age, health status or claims you've filed. Once you're signed up for pet insurance, we don't cancel coverage for anything other than non-payment of premium.
Items that can be reimbursed through Wellness Rewards include, but isn't limited to:
Wellness exams
Vaccinations and titers
Flea, tick and heartworm medication
Spay and neuter surgery
Fecal exams
Routine blood tests
Microchipping
Umbilical hernia repair
Gastropexy
Toe nail trimming
Routine anal gland expression
Routine chiropractic care, reiki, massage therapy and acupuncture
Teeth cleaning and dental illness
Prescription diet food purchased at your veterinarian
OFA and PennHIP exams, and X-rays
Nutritional supplements
Medicated shampoos
Behavioral, obedience and specialty training
Pet activity monitors
Grooming
Cremation and burial
Unlike human health insurance, pet insurance has no networks. Because it works based on a reimbursement method, you pay the vet directly, submit your claim and we pay you back. You can visit any veterinarian, specialist or emergency hospital you like.
You can downgrade your coverage at any time. Downgrading your coverage means anything that gives you less coverage. This could include lowering your annual maximum, lowering your reimbursement rate or increasing your deductible. You can also upgrade your coverage at any time. However, your policy would be subject to re-underwriting which is basically like getting a brand new policy. You would have new waiting periods and any accident or illness that started before your upgrade date (whether a claim was submitted and covered for it or not) would be considered pre-existing.
Links to third-party websites may have a privacy policy different from First Citizens Bank and may provide less security than this website. First Citizens Bank and its affiliates are not responsible for the products, services and content on any third-party website.
Insurance products are not insured by the FDIC or any federal government agency and are not a deposit or other obligation of, or guaranteed by, any bank or bank affiliate.
Insurance products offered in California are offered by First Citizens Investor Services, Inc., d.b.a. FCIS Insurance Solutions, Agency #6001908.