Financial Planning
A team dedicated to achieving your goals
We're dedicated to helping you navigate life's changes and implement sound financial solutions. We have several specialized teams to guide you through the complexities of financial planning to achieve your goals. After getting to know you and understanding your situation and goals, we'll craft a plan tailored specifically for you and your family.
Identifying your goals
Planning helps you and your family define your goals, act decisively and confidently and track your progress. Our Wealth Planning Group supports a client-centered, advice-based culture. We focus on providing planning expertise for highly complex issues and strategies, including advanced planning techniques and business succession planning.
We conduct several consultations to obtain an in-depth perspective of your current financial situation, your family dynamics and your goals for the future. With that information, we start building a roadmap.
Establishing, monitoring and refining your strategic plan
Based on the information we've gathered from discussions and documentation, we develop models detailing current and projected financial positions and provide strategies that work best for your assets and family situation to help achieve your goals.
We engage in a consultative, goals-based wealth planning process to educate you on the best options and provide guidance to decide which solution to implement. We'll monitor your plan and as your needs change, our advice evolves.
Your Relationship Manager then works with you and other teams across our Wealth Planning Group to quickly and accurately implement your plan. And we continue to engage with you in the process to capture updates over time. 
Implementing strategies
There are layers to every financial plan and they depend on each person's unique situation and goals. These can include:
Retirement Planning
We'll help you determine when you can retire, how much is needed for retirement and stress test your plan for volatility.
Investments
We'll identify your risk tolerance and goals you'd like to achieve. We then focus on asset allocation that matches your goals.
Estate Planning
Estate planning is an integral part of your financial strategy. We have the experience and resources to help simplify what can often be a complex and emotional decision. Working with you and your attorney, we'll help develop the legacy you want to leave.
Asset Protection
There's always the potential for exposure and risk when it comes to finances. We'll help identify those issues and determine the best strategies to protect your wealth. We also provide effective debt management.
Business Ownership
You have financial goals for your business just like you have personal financial goals, but your business needs can often become very complex. We're here to help assess your business financial goals and help you grow the value of your business through effective financial management strategies. We'll also provide analysis for different types of exit strategies and timelines so you can choose which one is right for you.
If you're a business owner, you may also be interested in our Small Business, Commercial or Institutional Wealth services.
Let's explore your custody and escrow needs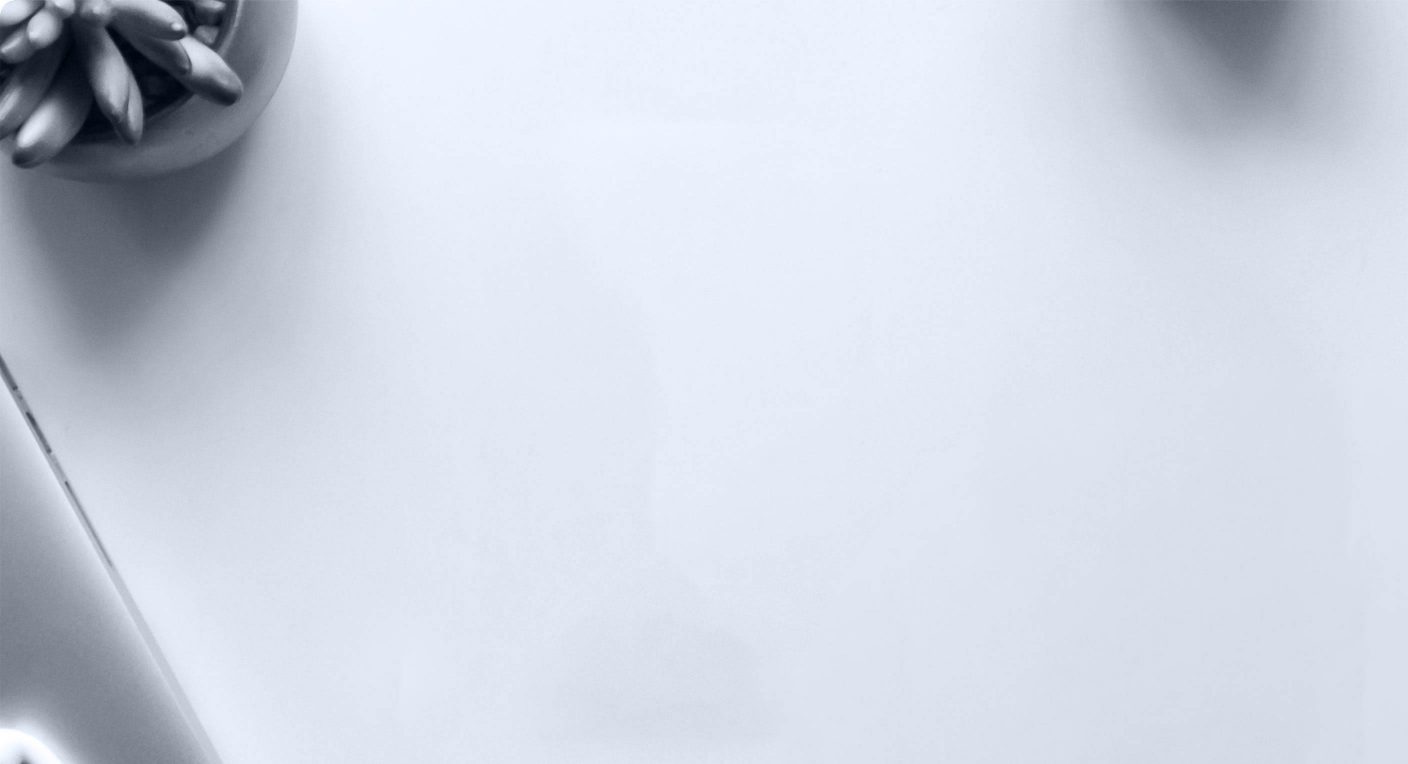 MoneyGuidePro®
View your financial plan at a glance
Adjust goals to see different scenario outcomes
Collaborate with your financial partner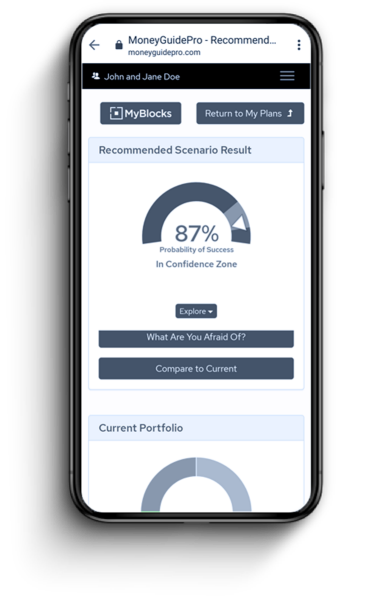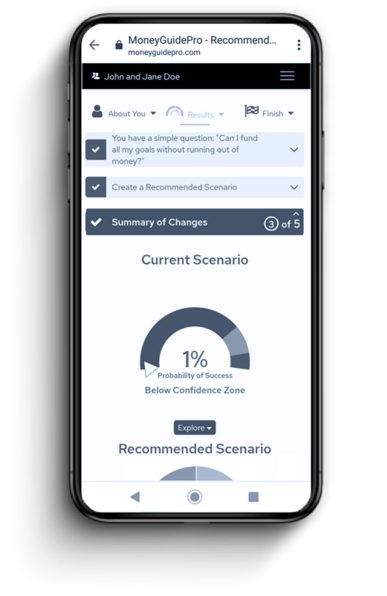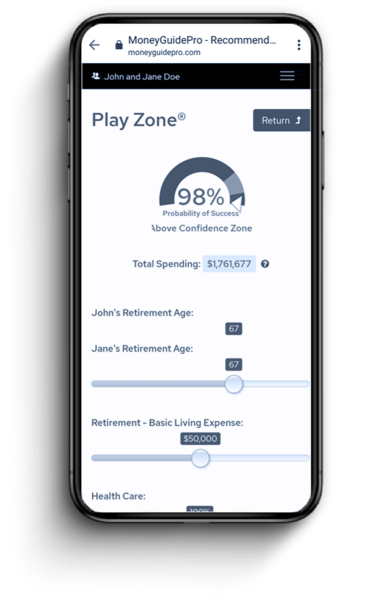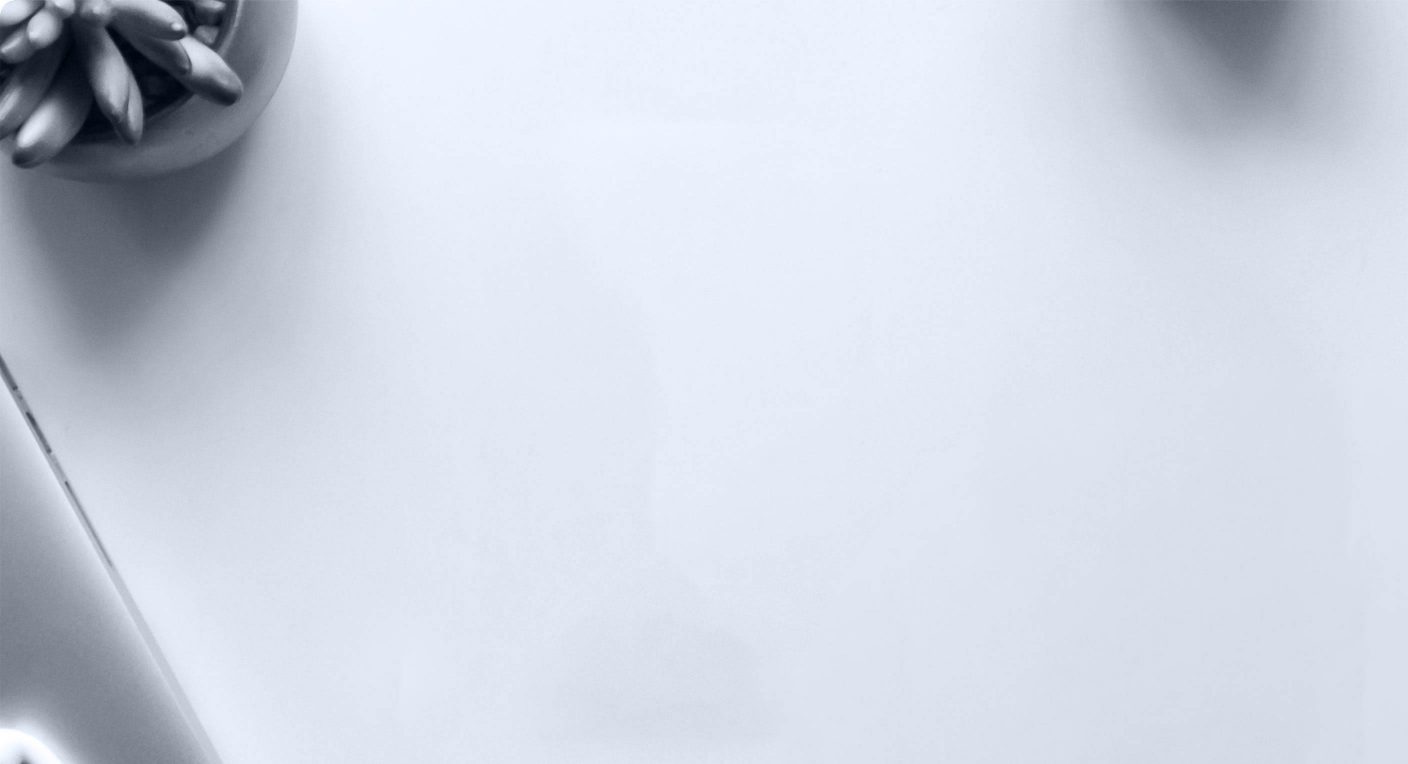 MoneyGuidePro®
View your financial plan at a glance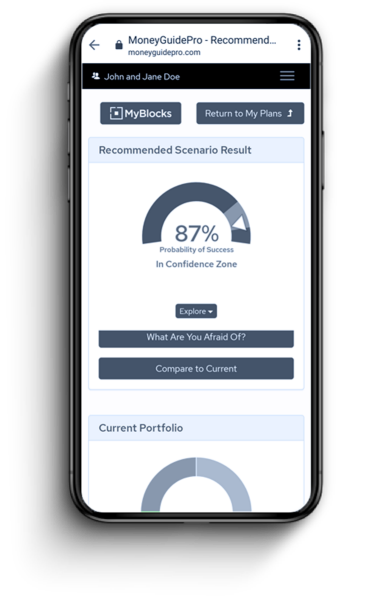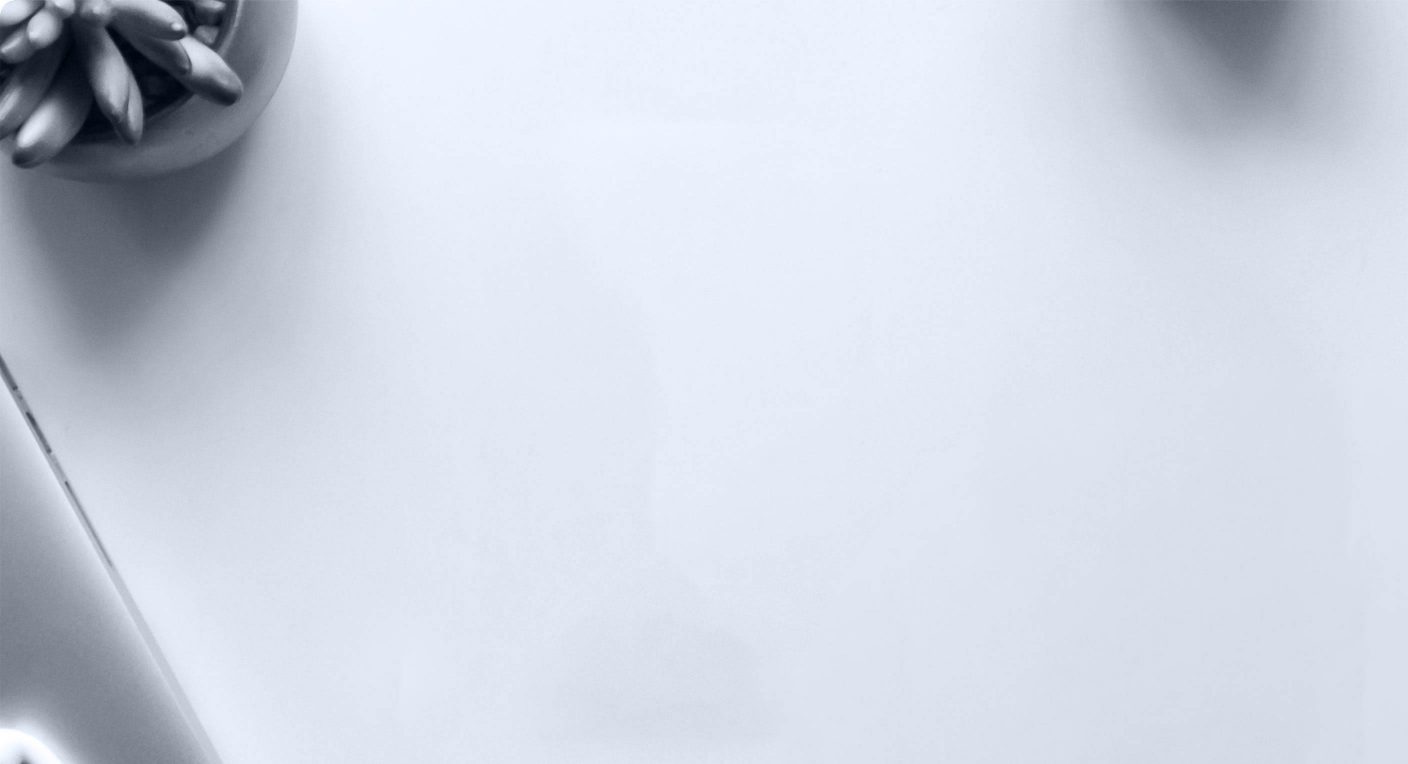 MoneyGuidePro®
Adjust goals to see different scenario outcomes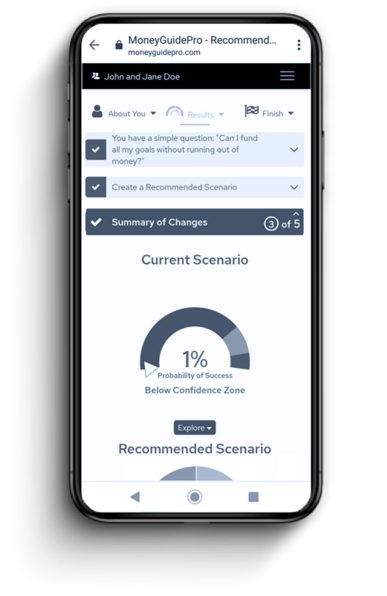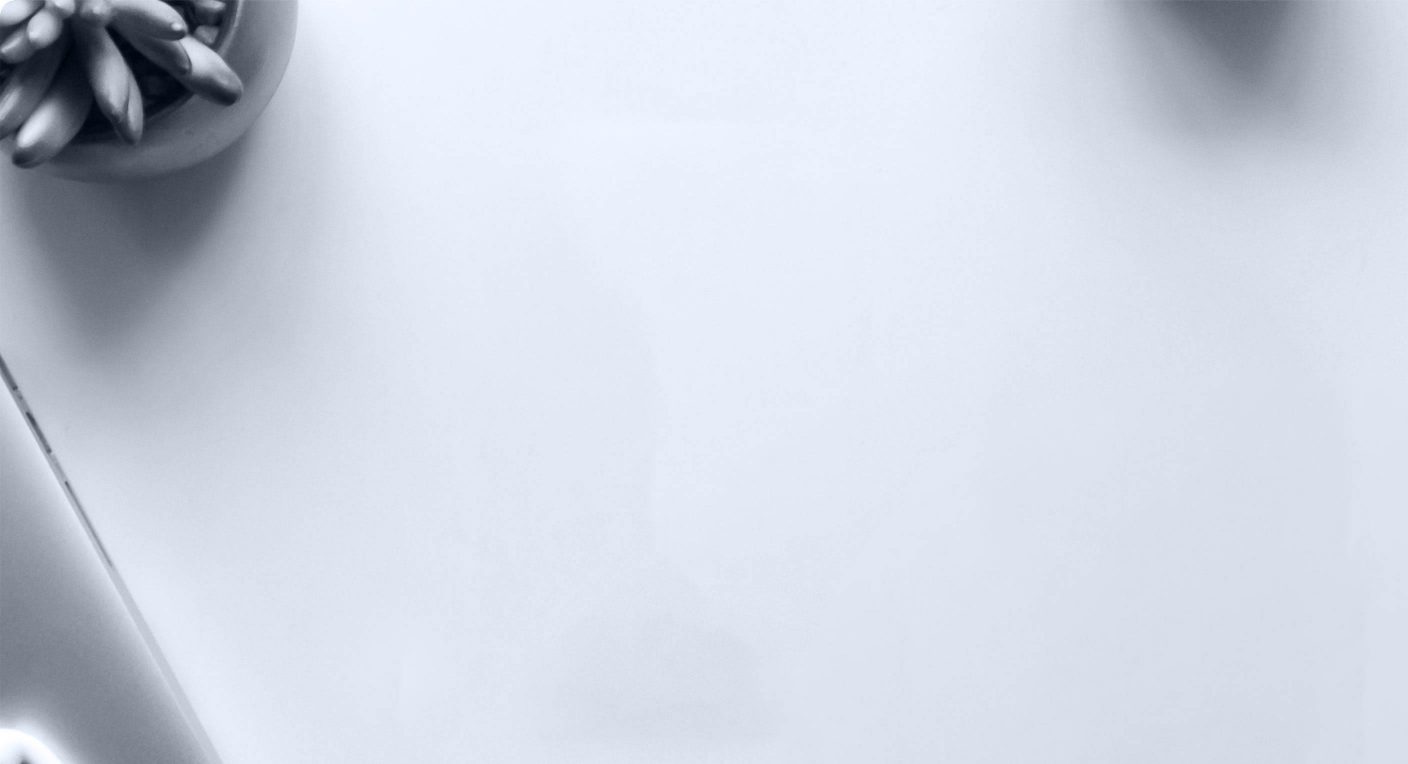 MoneyGuidePro®
Collaborate with your financial partner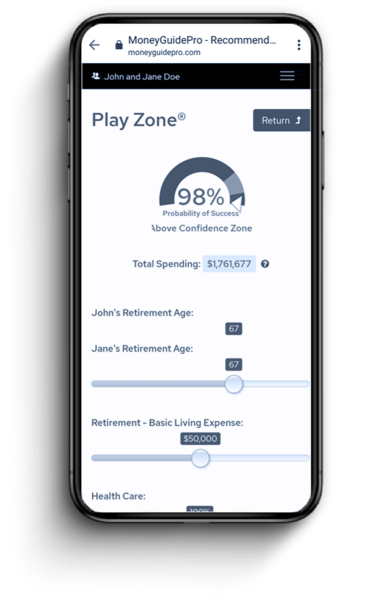 Build an investment plan that lasts
We keep an eye on your long-term goals and avoid trends that come and go.
Make sense of the markets
We have our fingers on the pulse of the economic growth, investor sentiment and valuation trends.
First Citizens Wealth Management utilizes MoneyGuidePro as its Financial Planning Tool. MoneyGuidePro and Play Zone® are registered trademarks of PIEtech℠. All screenshots are ©PIEtech℠. Reproduced with permission. All rights reserved.
The information provided should not be considered as tax or legal advice. Please consult with your tax advisor.
Links to third-party websites may have a privacy policy different from First Citizens Bank and may provide less security than this website. First Citizens Bank and its affiliates are not responsible for the products, services and content on any third-party website.
Your investments in securities, annuities and insurance are not insured by the FDIC or any other federal government agency and may lose value. They are not a deposit or other obligation of, or guaranteed by any bank or bank affiliate and are subject to investment risks, including possible loss of the principal amount invested. Past performance does not guarantee future results.
First Citizens Wealth Management is a registered trademark of First Citizens BancShares, Inc. First Citizens Wealth Management products and services are offered by First-Citizens Bank & Trust Company, Member FDIC, Equal Housing Lender; First Citizens Investor Services, Inc., Member FINRA and SIPC, an SEC-registered broker-dealer and investment advisor; and First Citizens Asset Management, Inc., an SEC-registered investment advisor.
Brokerage and investment advisory services are offered through First Citizens Investor Services, Inc., Member FINRA and SIPC. First Citizens Asset Management, Inc. provides investment advisory services.
Bank deposit products are offered by First Citizens Bank, Member FDIC.
See more about First Citizens Investor Services, Inc. and our investment professionals at FINRA BrokerCheck.